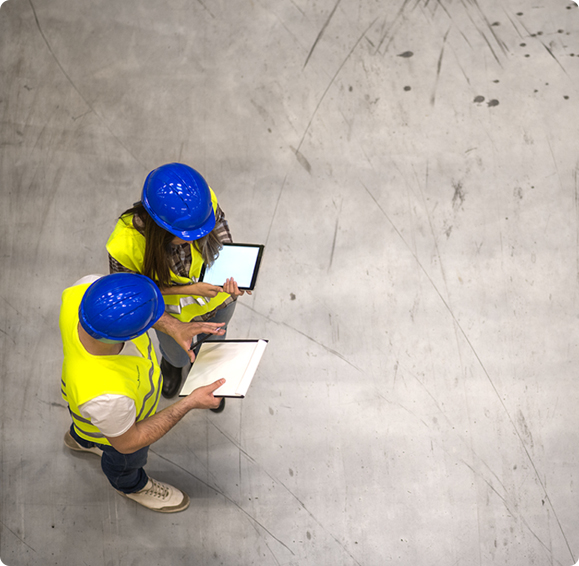 ---
More info
Web development services
Mobile application development (Native iOS and Android)
hybrid mobile application development (ReactNative)
Backend development (scalable architectures based on Microservices and cloud virtualizations
Cross-platform development for Windows, Mac and Linux
Javascript based desktop applications
JAVA based desktop application
Graphic design and animation
SOLUTIONS
Mobile Apps
development
We develop effective and innovative mobile and web applications to provide solutions to our clients in their digital transformation process, solving various business problems.

By approaching our work from a multidisciplinary perspective in which we combine discovery, product design and user experience design, it is key that we immerse ourselves together with the client, in understanding the complexities of their business.

We create visually attractive software solutions for any industry, such as Government, Mass Consumption, Media, Advertising, Health and others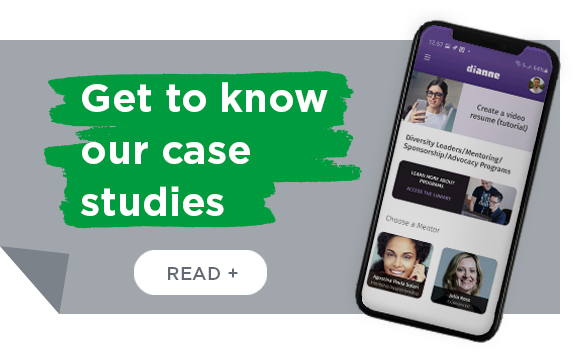 SOLUCIONES
Design
thinking
We generate a culture oriented towards innovation. We assist companies and institutions in the process of creating and improving digital products and service design. We rethink, strengthen and evolve businesses from agile methodologies and Design Thinking.

We help to generate continuous programs with open innovation strategies, inside and outside the organizations.

Our differential is based on listening and understanding business problems in order to improve it . Our design team and analysts know how to solve business problems with creative solutions. Whether you are looking to design a new website or a new application, service or product.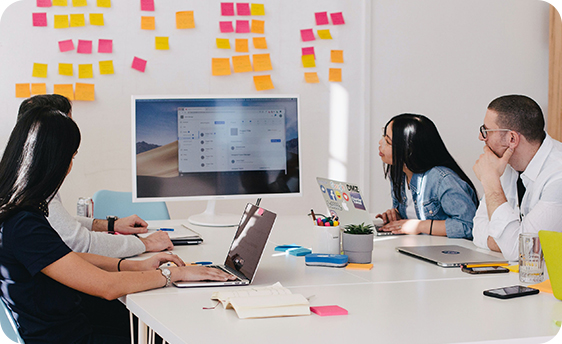 ---
Scope of our work
Development of digital capacities
User experience design
New marketing schemes and business models
Process redesign
Simplification and optimization of business processes (administrative, commercial, productive)
Development of new marketing formats and business models
Development of new products and services
Exploration of new opportunities (markets, segments, niches) Feasibility studies / business plans